Uniting
a Fanbase AND Staff
UMass "Unite the Masses" Campaign
01
OBJECTIVE
A Conduit for Communication
We've been working with athletic departments to create stand-out print, web, and video collateral for a long, long time (20 years!). We've seen trends come and go, but one theme has persisted throughout this entire time: inter-department communication is HARD.
Every facet of the athletic department has their own projects/goals in mind and managing a seamless fan experience can feel like an impossible task at times.
It's not.
It isn't uncommon for our work with one specific department to grow into an athletic department-wide agreement that unifies everyone. We act as the conduit between departments ensuring that every facet of the fan experience is consistent with expectations and strengthens the brand as a whole.
For University of Massachusetts, we had long partnered with the Minutemen Club to deliver engaging collateral to current and future members, but our goal for 2016-17 was designing the entire UMass Athletic Campaign: "Unite the Masses."
Team
University of Massachusetts
Department
Marketing, Development, Ticketing, Communications
Service
02
STRATEGY
Generating Mass Appeal
With all departments on board, we had to develop a look-and-feel that could easily translate to any piece of collateral and any target audience. This involved working through each step of the UMass fan experience from the email or social media post that promotes ticket sales to a new fan to the fundraising collateral that goes out to long-time donors and everything in between.
The goal of the "Unite the Masses" campaign was to literally unite the state of Massachusetts from Amherst to Boston to rally behind the Minutemen. Because of this, the imagery that we invoked was an illustrated version of Massachusetts' iconic state outline.
Each piece would be stark white in order to make the outline as prominent as possible and their tagline would appear on every piece. In many ways, the campaign messaging was almost as important as the "Power U" itself.
"Unite the Masses" was something that we wanted to live beyond a single athletic season. Sure, you may get tired of seeing it since you work within the department, but the average fan has only seen a handful of branded elements in their social scrolling, commute to work, or newspaper reading.
We were building a brand.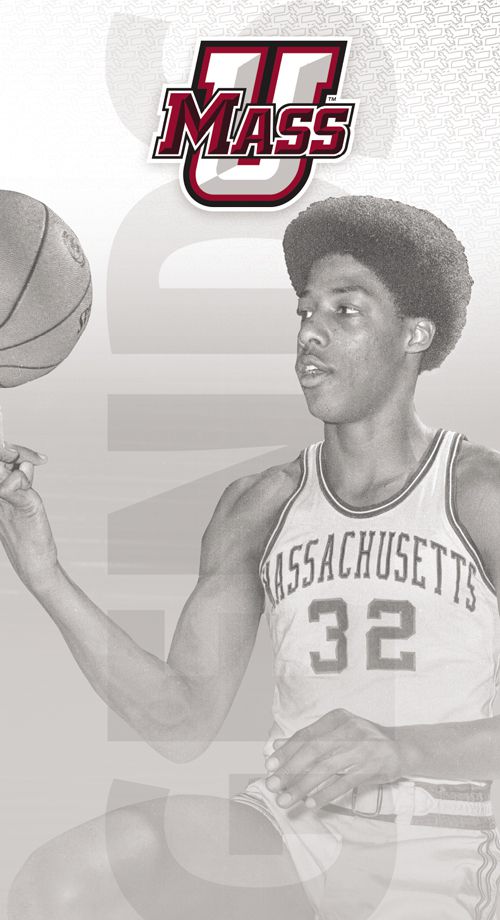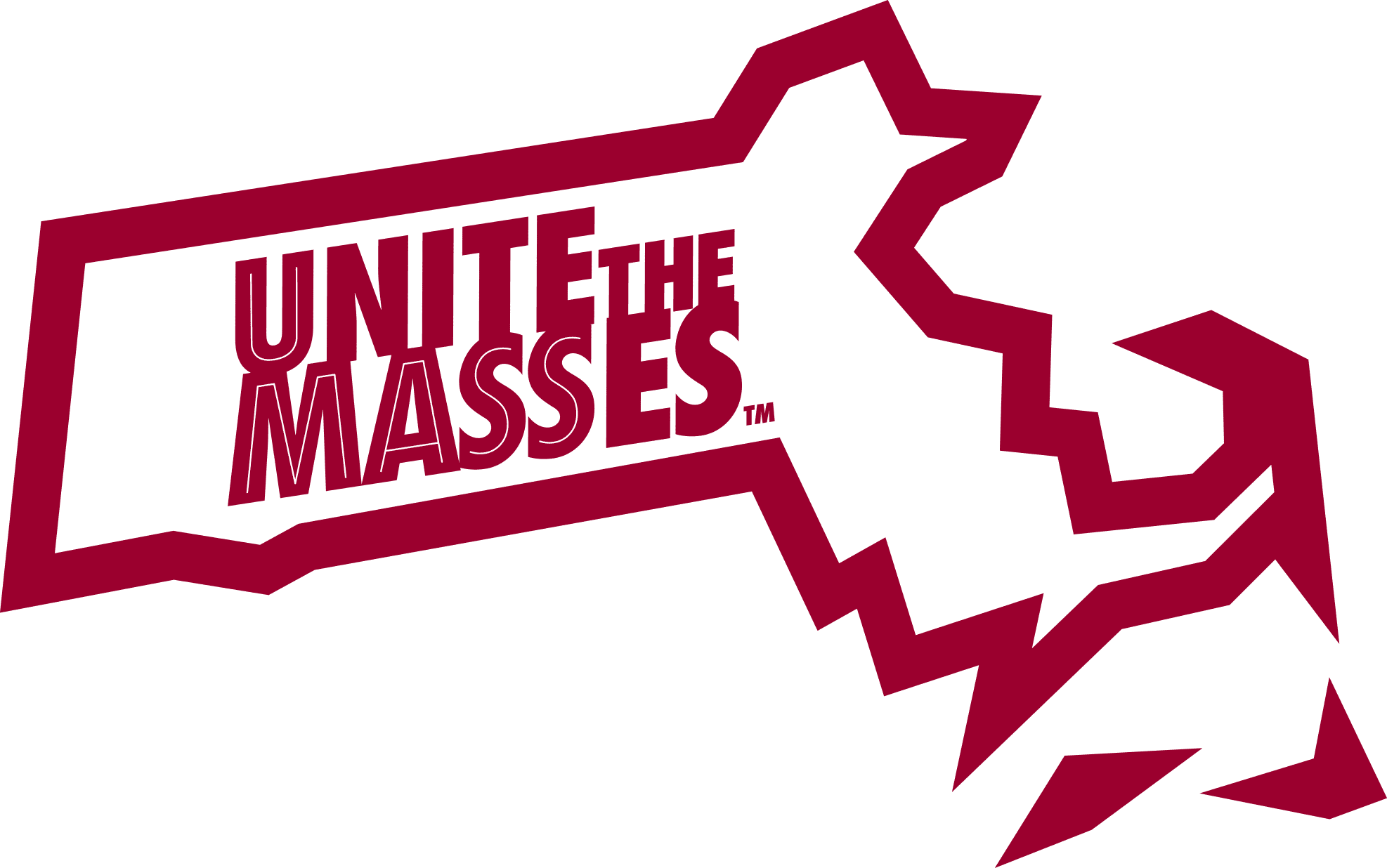 Summit Athletics is an extension of our Athletic Department and a pivotal reason for why we have been able to elevate our branding and marketing initiatives. Their team treats us like family, and that's difficult to find in an outside creative agency.
ASSOCIATE AD, SALES AND FAN EXPERIENCE
Alan Pandiani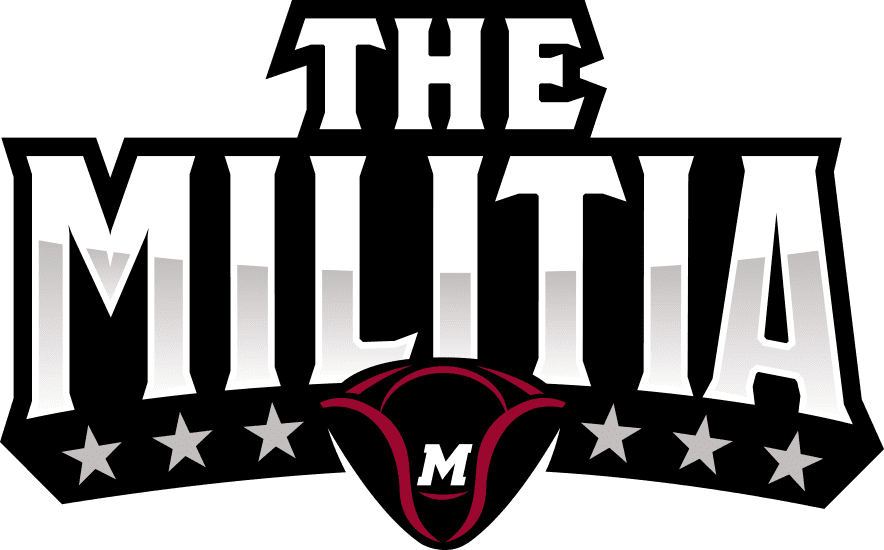 03
RESULTS
Making a STATEment
The "Unite the Masses" brand was literally everywhere in 2016-17.
Every piece of external communication with the fan base was branded the same way. The beauty of knowing the intent ahead of time was that as the campaign evolved, we were able to use elements of the design more abstractly. We developed some brand equity and were able to create some dramatic pieces that continued to engage with an established look-and-feel.
In the end, we created hundreds of unique pieces (signage, marketing collateral, social media, email graphics, brochures, and so much more). And, rather than invoicing on a per-project basis, we developed a custom retainer for our friends at UMass. They purchased a designated number of design hours for the year and we simply worked from those for the entirety of the season.
It wasn't a matter of calculating the value of creating a specific piece and weighing it's worth to have it professionally designed. It needed to be consistent with the brand and the hours were already budgeted for everything that they needed.
This arrangement heavily integrated us into the department. At this point, we aren't just the conduit bringing departments together, we're part of the family.